The Cross-border Crime Colloquium was in Ukraine, Kharkiv
The Cross-border Crime Colloquium was in Ukraine, Kharkiv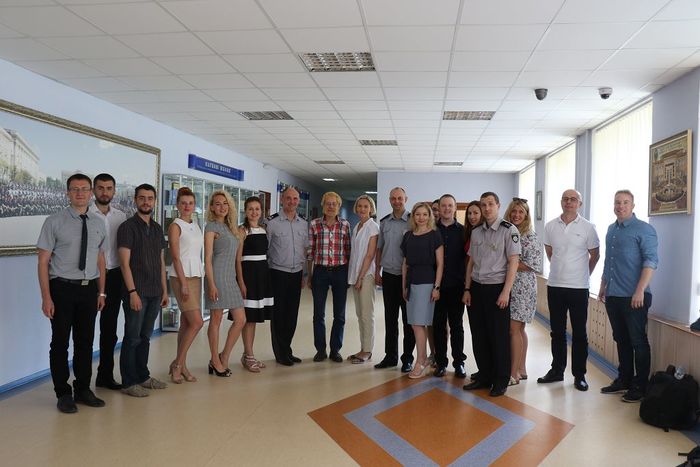 Also this year a Cross-border Crime Colloquium was held, this year in Ukraine, Kharkiv: the 19th. As the pictures show, this Cross-border Crime Colloquium, from 17-19 June hosted by the Kharkiv National University of Internal Affairs, has been impeccably organised: reception, diners and a sightseeing tour around the second largest town of Ukraine.
The participation was again a mixture of old and new faces such that existing approaches and new perspectives came to the fore. The experts covered a wide range of subjects – corruption, human trafficking, organised crime – having criminality for profit as a common denominator. The contributions evoked lively discussions of which it is expected that they eventually find their way in final written contributions, because that is the final test: the Colloquium volumes, that can be downloaded from www.cross-border-crime.net
There have been made many pictures and videos, which you can download here, here and here.